INTERNSHIPS
Work on real projects and make an impact in the business world – before you even graduate – with an internship at agCelerant. Gain new skills and on-the-job experience, beef up your resume, collaborate with colleagues around the world, and have fun doing it all.

agCelerant offers paid internships and career opportunities to qualified, talented students and recent graduates. We value difference, promote equality and challenge the market, enhancing our organisational capability. Internships are intended to promote a better understanding of trade and development issues among students and to provide them with insigh into how agCelerant attempts to find solutions.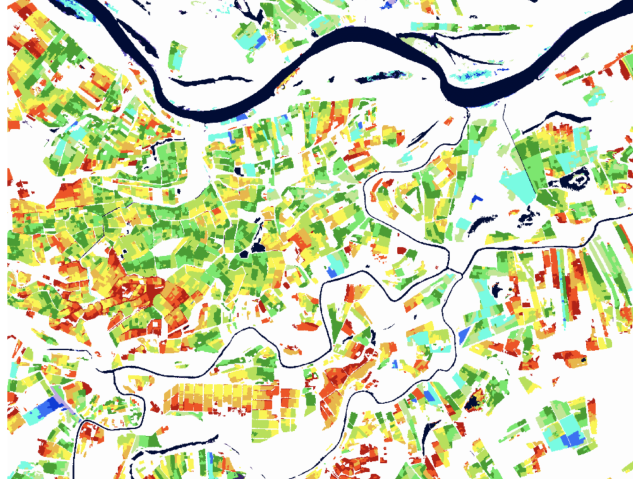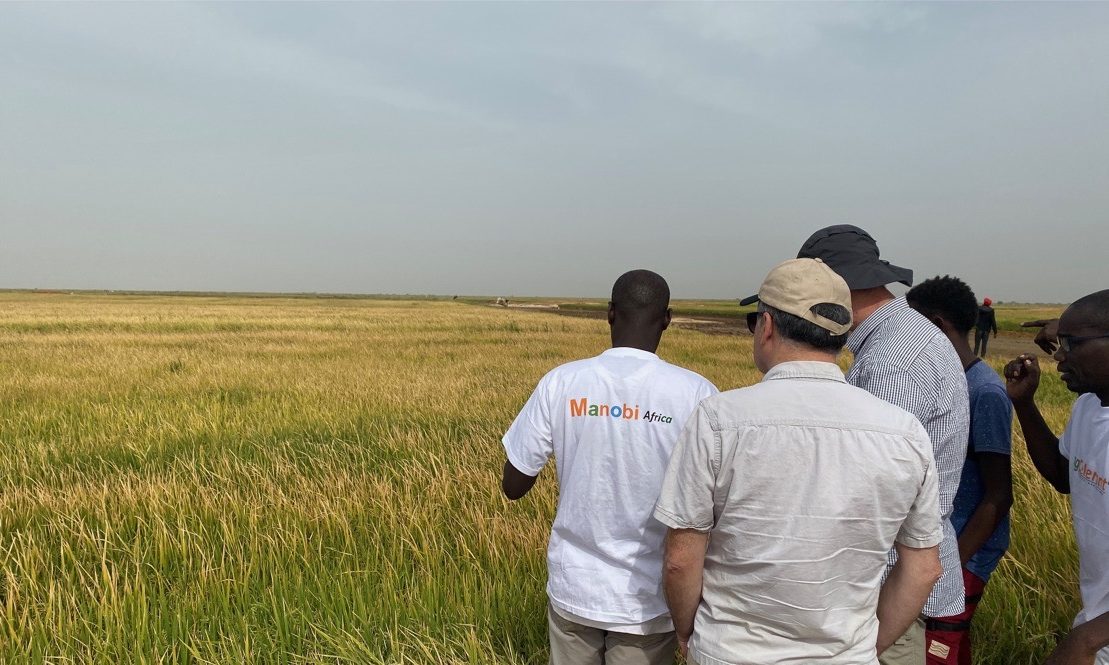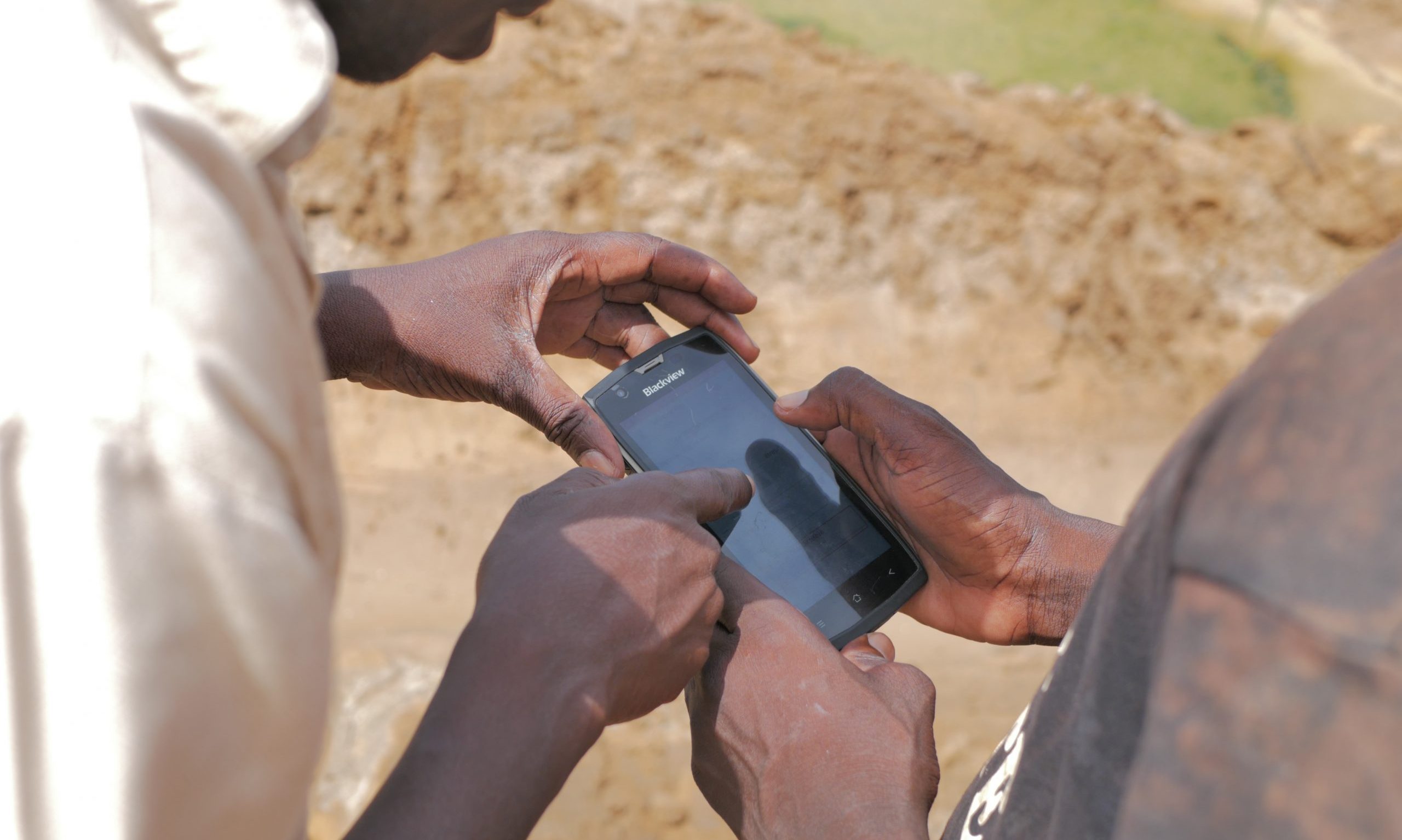 Mathematical Sciences for Climate Resilience Program
The African Institute for Mathematical Sciences – Next Einstein Initiative
(AIMS-NEI) launched the Mathematical Sciences for Climate Resilience (MS4CR) program in August 2017 with support from the International Development Research Centre (IDRC).

The goal of the MS4CR program at AIMS is to increase the contribution of African mathematical scientists to finding solutions to climate change-related challenges in Africa through training, research and internships. AIMS-NEI will be providing 100 internships in the field of climate change for promising AIMS students and alumni over a period of 5 years.
APPLY HERE
Recent Graduates
We develop experiences in the agricultural and water sector intended to promote possible careers in individuals who have recently graduated from qualifying educational institutions or programs.
To be eligible, applicants must apply within two years of their degree completion.
Successful applicants are placed in their preferred department with a potential to a fulltime contract employment placement within the company.

Email us : contact@manobi.com
"The AIMS-NEI Mathematical Sciences for Climate Resilience (MS4CR) is an important instrument to build Africa's capacity to quantify climate risk, understand its impacts on development and help transform entire economic sectors.

At Manobi Africa and with our strategic partners ICRISAT and CCAFS, MS4CR interns engage in the development of innovative agCelerant products and services to de-risk investments in smallholder agriculture through improved yield forecasts, credit risk scores, reduced basis risk and cost of financing.

We look forward to welcoming more AIMS-NEI alumni yet to also address urgent and growing challenges in the water sector with UtilitY85, and to demonstrate the value of embedding artificial intelligence, machine learning and advanced computational skills in a bottom-up, demand-driven approach led by the African private sector
Pierre C. Sibiry Traoré
Director R&D, Manobi Africa & Principal in Business Researcher, ICRISAT (Digital Agriculture)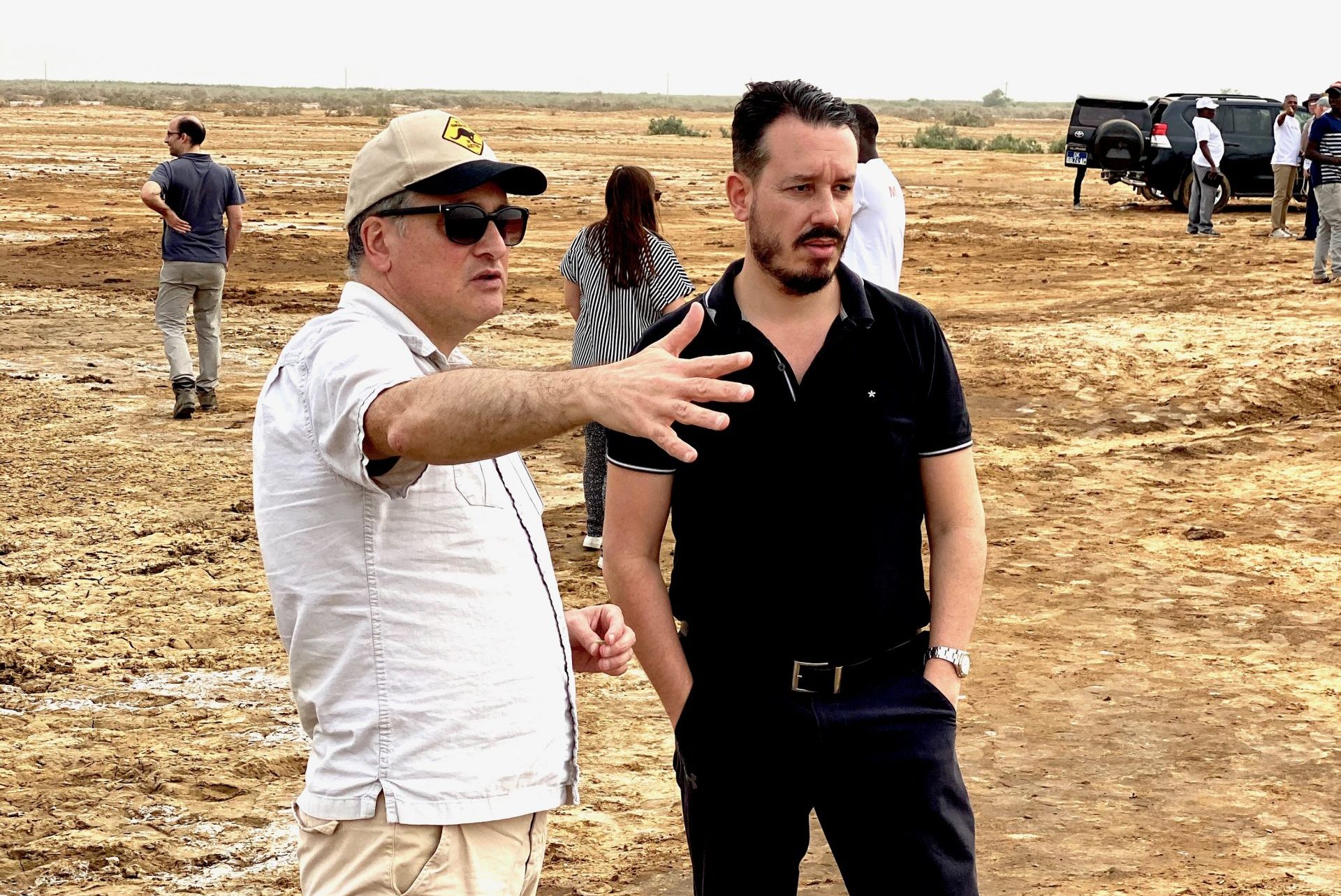 Testimonials
Don't take our word for it – here's what they say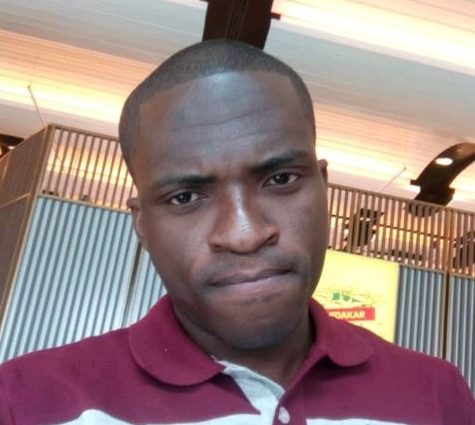 "I would like to express my gratitude to ICRISAT and Manobi Africa for the opportunity given to me to be an intern in their AI department. It was a great pleasure working with the team at Manobi Africa on key challenges facing the small scale farmers and finding solutions to mitigate the level of financial losses incurred in the course of their production. In course of my internship at Manobi, I was exposed to different tasks in modeling basis risk in small scale farming and also finding ways of designing crop insurance policy to alleviate the level of losses in small scale farming. I believe with this experience gained, it will a long way to improve my skills and abilities to become a machine learning engineer and researcher in the near future."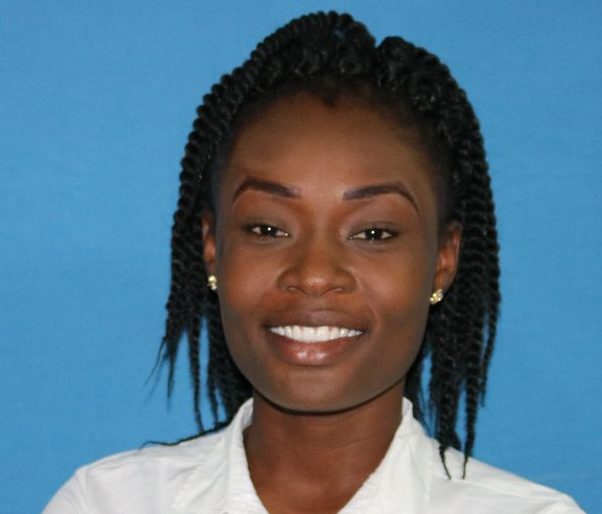 "My time at Manobi represents a highlight and defining moment in my professional development. Manobi offered me an international working environment to work with top professionals to device efficient and suitable solutions for the African continent. Also, I significantly improved my french speaking skills within this period. Thank you for the oppportunity !! "