WHAT
agCelerant transforms and secures contractual agriculture through the intelligent targeting and activation, inside smallholder value chains, of phygital ecosystems that monitor smallholder fields in real time, innovate in rural job markets, and orchestrate value creation to transform the global food chain.
WHY
Because transforming smallholder agriculture is not only a farm-level problem. Because risk aversion in bankers has far-reaching consequences. Because basic knowledge and structure lack in smallholder value chains, preventing investment, stunting growth. Because farming can be a choice, a profession, a passion.
HOW
agCelerant encapsulates the concept of 'phygital agriculture', the combination of physical asset management with digital solutions to ensure trust and scalability of service. It unlocks primary bank and industrial investments for smallholder markets, ensuring final product quality, value and returns to SHFs and other agricultural stakeholders.
For Bank
s
We de-risk your investment in agriculture, by reducing insolvency and environmental risks. We keep the oxygen in the bank. We bring you new customers. We develop your future markets.
For Agro-industries
We grow new supply for you, and then we trace it. We optimize your logistics. We safeguard your intake. We marry your brands with technologies from the stars, and legacy from the roots.
For Input suppliers
We optimize your distribution networks, stocks and transactions. We secure your business with instant banking. We monitor the performance of your products through phygital feedback loops.
For Insurers
We dilute basis risk and moral hazard. We develop affordable index and indemnity-based products. We nurture rural insurance markets – in agriculture and beyond.
For Farmers
We unlock access to credit, inputs, and market outlets. We help secure your income and protect your assets and free choice. We provide knowledge and nourish your ambitions.
For Youth
We create attractive jobs. We help you settle down, or take off, or both. We develop your skills and stir your pride. We challenge your creativity, and we grow your independence.
We leverage and combine the latest in technology
COUNTRIES
FARMERS
PARCELS
Hectares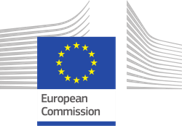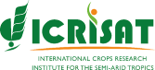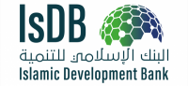 About Us
agCelerant™ is the business development platform deployed by MANOBI AFRICA to restructure the African agricultural sector into organized, transparent, efficient and inclusive value chains. It implements an innovative, holistic business model in which smallholder farmers and larger-scale investors are simultaneously accompanied and protected as they empower themselves to respond to growing and changing customer needs.

MANOBI AFRICA orchestrates inclusive value creation inside agricultural chains and drinkable water systems. Headquartered in Mauritius, MANOBI AFRICA has subsidiary or project presence in 14 African countries and early portfolios in Europe. Combining recognized sector expertise with digital solutions and proximal presence,
MANOBI AFRICA transforms agriculture and drinkable water service creating economic and social value.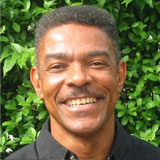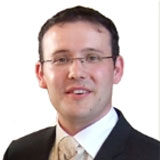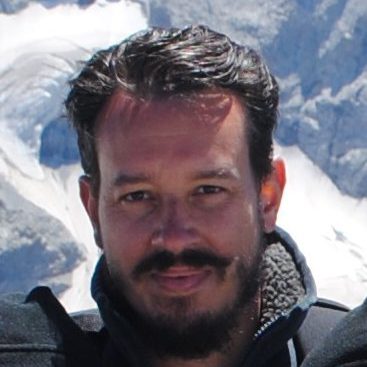 Pierre.C.Sibiry Traoré
Director, R&D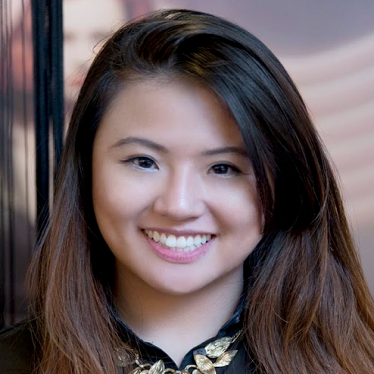 Nikki Hsian Lee
International Business & Project Development Manager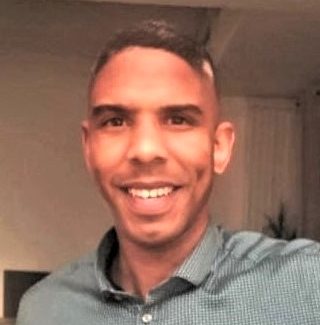 Jonathan Annerose
Lean Data Manager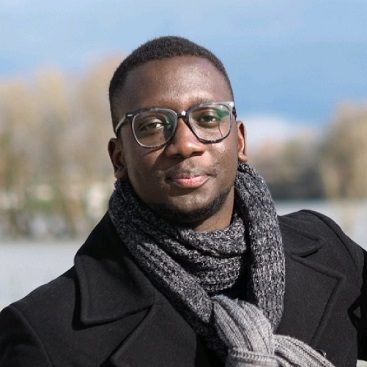 Pape Boly Dieye
Agrobusiness Consultant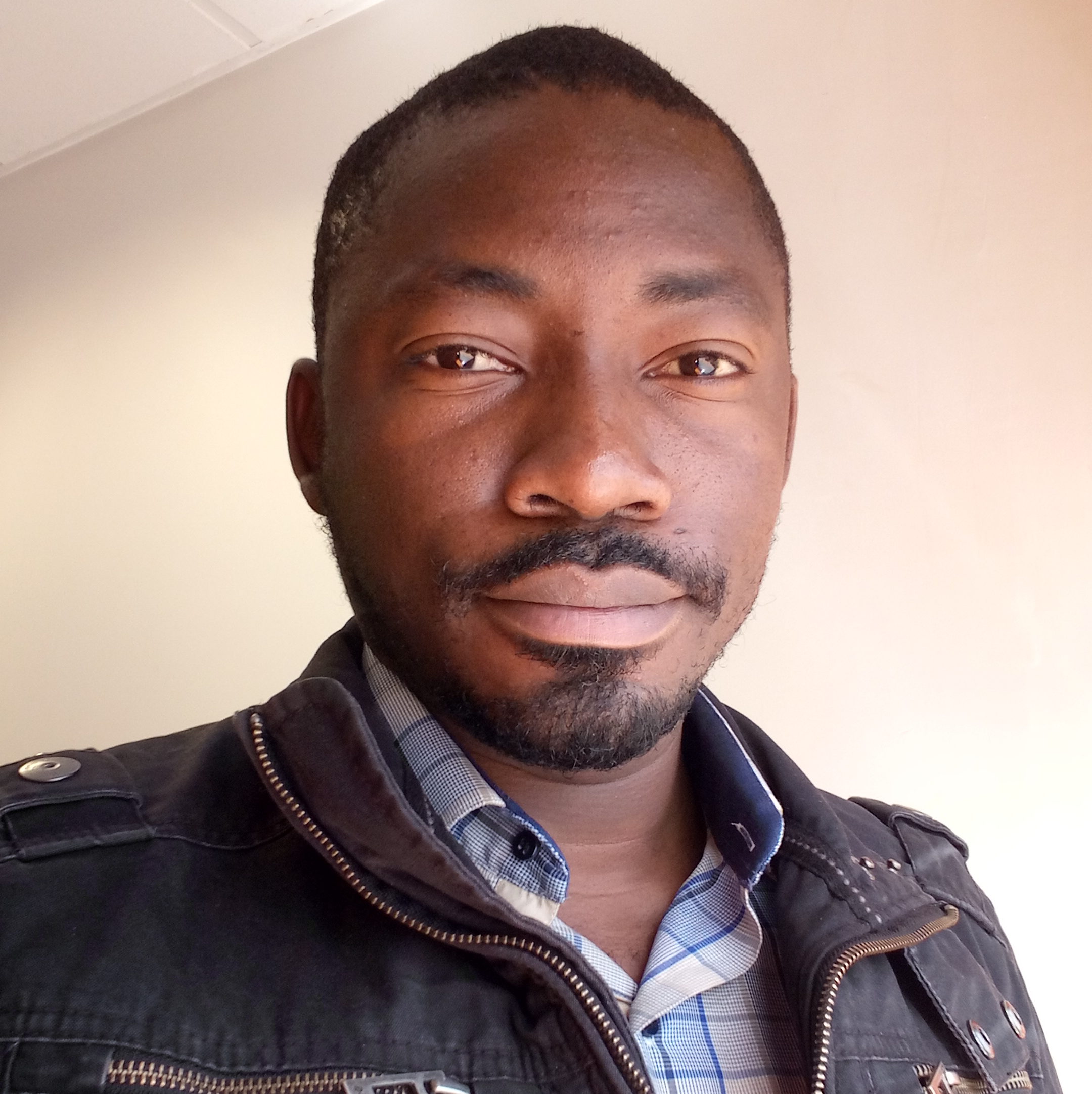 Jacques Atohoun
Systems Manager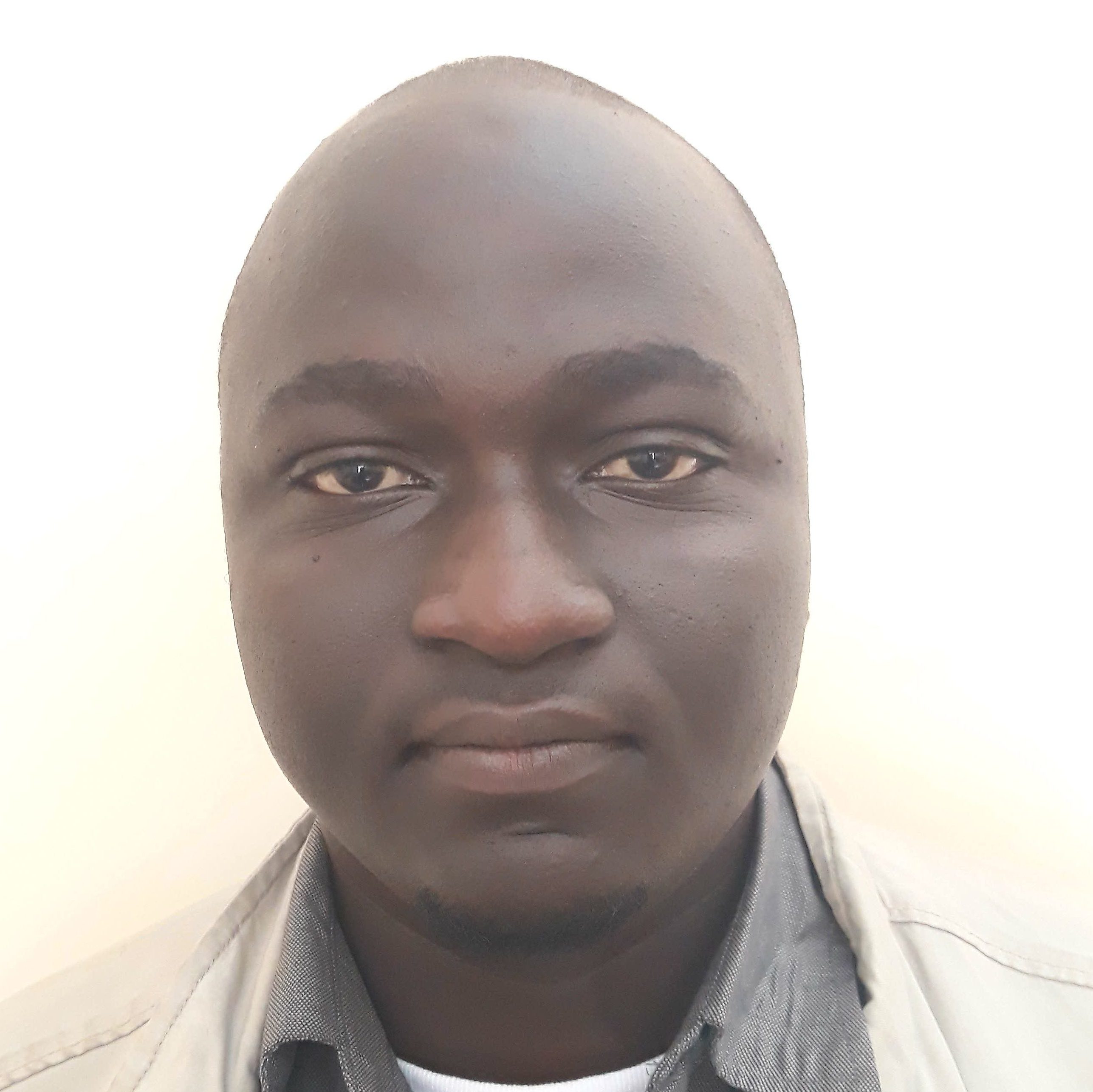 Amadou Sow
Software Engineer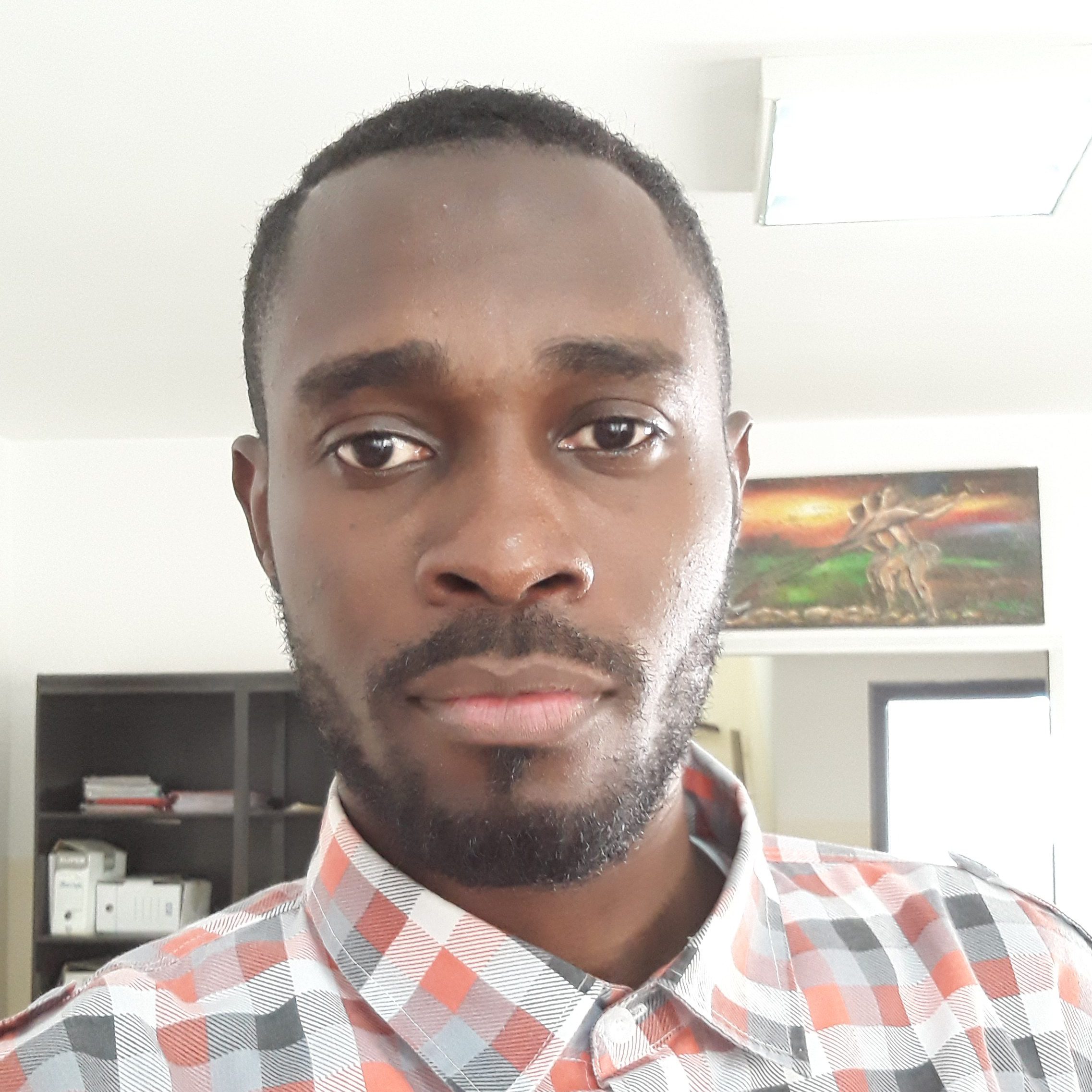 Ahmed Ekoume
Call Center Engineer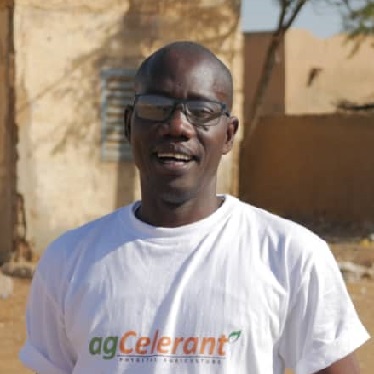 Souleye Sene
Relations Manager